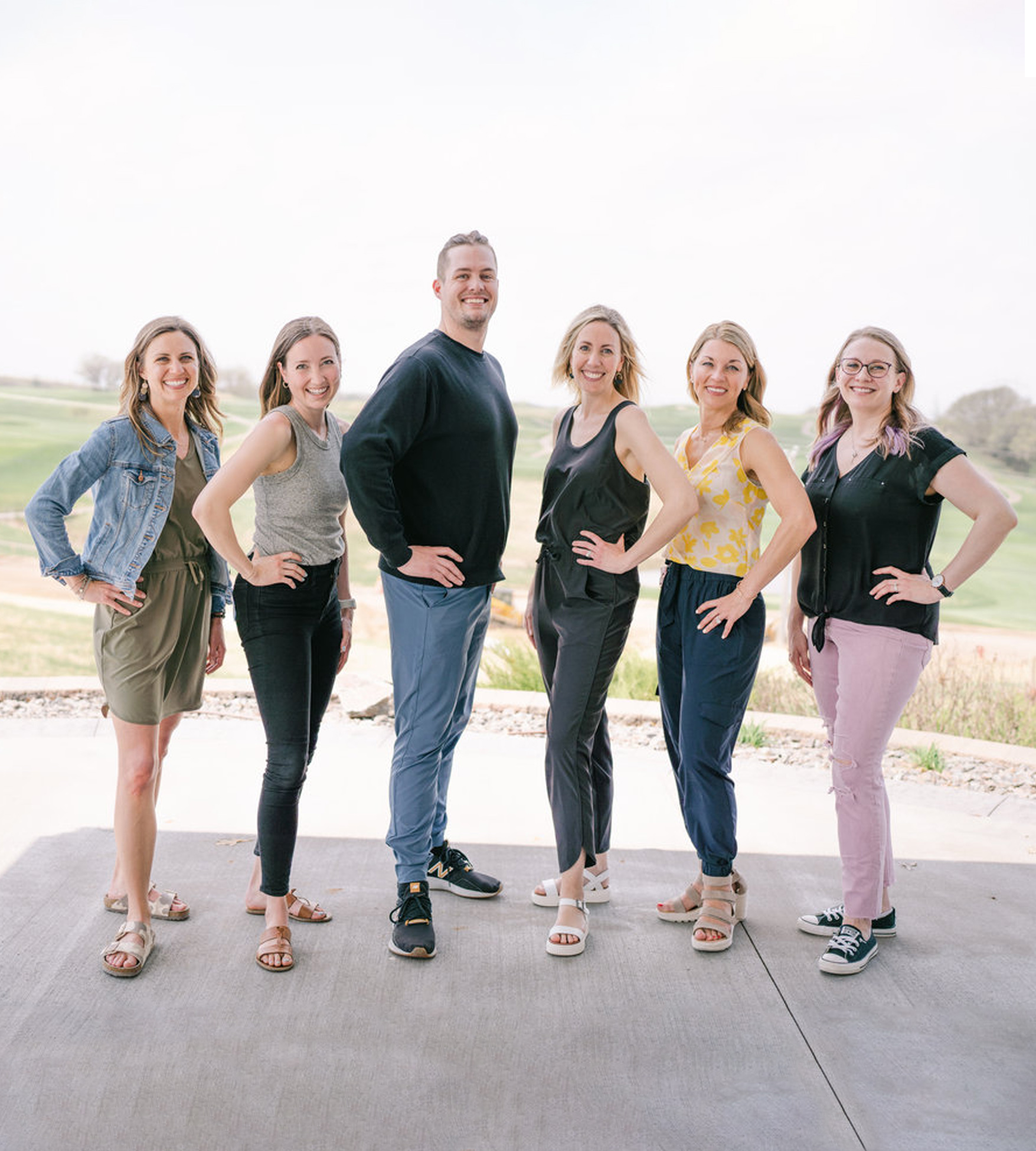 Meet the best team in dentistry
You've never experienced care like this before
At Smiles in Motion Pediatric Dentistry, we have a superteam that is committed to helping your child achieve a lifetime of smiles by creating positive experiences as we care for their teeth.
We are 100% dedicated to providing the highest-quality care for our patients while serving as an educational resource for their parents. In fact, most of our team members are parents themselves, so they know exactly how it feels to be on your side of the dentist's chair. When you visit Smiles in Motion Pediatric Dentistry, you can expect we'll treat your family like our family.
We're focused on education
Every Smiles in Motion doctor is a board-certified pediatric dentist, which means they have years of additional training beyond dental school in caring for the teeth of infants, children, and young adults—plus decades of experience. They also have a true passion for teaching children how to love and care for their teeth.
Even routine cleanings and x-rays are handled by a registered and licensed dental hygienist who provides an elevated level of care, compassion, and dental knowledge that creates an informed foundation and encourages children to love brushing their teeth!
Every Smiles in Motion patient deserves to feel special, and that's exactly how we treat them. It's no secret–we love what we do and you'll be able to tell from the moment you walk through our doors. We can't wait to meet you! In the meantime, we invite you to get to know more about us.